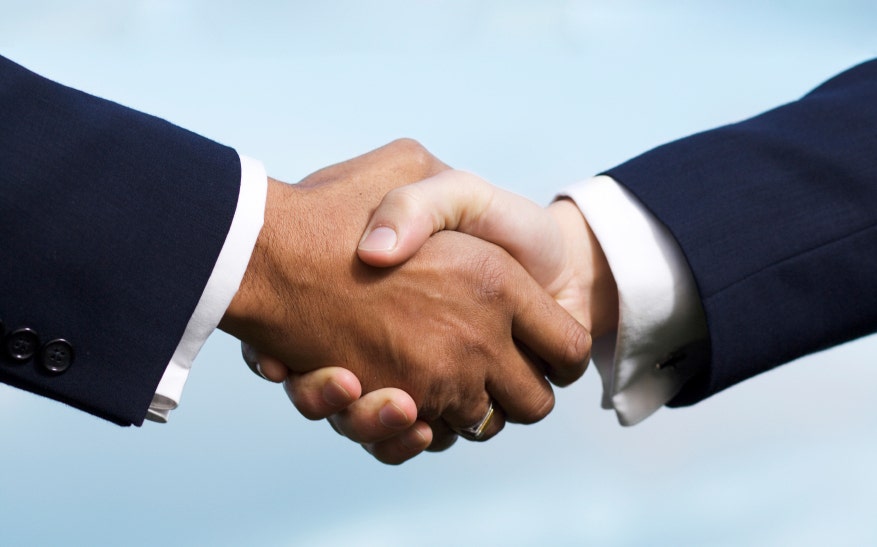 Since we launched our Partner Program a few months ago, we have seen a lot of interest and so, we thought we should provide some details on our most popular tier, the Value Added Partner tier.
Our partnership is based on revenue sharing and is mainly oriented towards business consultants, software houses and accountants. Other professionals –which already have an existing customer base of small or medium sized businesses that manufacture, track inventory and orders of physical goods– may also identify a new revenue channel with great potential. Joining the program is an easy way for Partners to generate additional income by offering Megaventory to their customers.
Essentially, Partners are encouraged to consider whether Megaventory is a good fit for each of their existing or new customers and, if so, present it to them. For every referral company that successfully signs up to Megaventory the referring partner will be getting a flat 25% commission.
That's of course on top of any additional services Partners can provide to the end client which revolve around Megaventory (initial setup, localization, customization, custom module development using our

API

, training, support, consulting etc). Megaventory is not directly involved in these at all (in other words, Partners get to keep 100% of what they charge) and they can develop these offerings into an additional business model on their own.
Apart from that Megaventory is providing to its Partners:
marketing material to support their sales efforts
technical support to properly serve customers and leads
product training to become more familiar with Megaventory
a link back to the Partners' website (valuable for SEO)
promotion via Megaventory's social media and other channels
regular feedback from the Megaventory team on how to better generate business
actual project leads (subject to availability, of course)
All we ask for all that is that Partners consider Megaventory for their customers' implementations and dedicate a section on their website to briefly outlining our service. Other than that, the

Megaventory Partner Program

has no entry fee, no certification requirements, no minimum sales quotas or anything else before becoming a member.
If all this sounds intriguing and you want to join a global team of Partners (we have members based from Peru to Saudi Arabia and from the UK to Egypt), please sign up or get in touch for clarifications using the

Megaventory Partner Program application form

!